Why Brand Development?
Customer perception and conversion depend on effective brand management. They connect with brands on digital media because they want to find out about sales, receive coupons, and buy products.
The lack of a dedicated, experienced team and a lack of time prevent many companies from taking advantage of online engagement opportunities. Let our team craft a custom brand strategy that combines digital media management and digital media advertising.
Logo Design
Are you launching a new business?
Success starts with your company's image when you are getting your company off the ground, collecting quality customers to build a loyal following, and branching out for future growth. How will you let the public know what makes your brand stand out?
A custom and original logo design for your business is the perfect place to start, but you won't want to do it alone. For this, you should consult a professional logo design company like Roloway Advertising who can help get you off the ground.
Perfect For: Individuals and businesses that have brand strategies in place and are ready to define their brand visually.
Time Frame: 1-2 Weeks
Deliverables:
• The creation of completely new, original logos for new brands
• Refreshing an existing logo or reworking a logo design for your new business.
• Access to creative ideas.
• Unlimited revisions during the design process
• Fast turnaround times
• Competitive pricing without compromising quality
Menu Design
Along with several other business sectors, food and restaurant businesses have also embraced digitization thus creating endless possibilities across the business landscape. a restaurant's menu makes the first impression. An eye-catching menu design or a digital menu enhances user convenience thus adding value to your business. 
If you are looking for associations with leaders, ROloway Advertising will emerge as the most reliable partners. We have a proven track record of ensuring complete satisfaction with our services. From creating the initial layouts to adding features and integration, our restaurant food menu design experts take care of every single aspect. With an eye for beautiful styles, we have the knowledge and expertise to create spectacular restaurant menus.
Time Frame: 8-1o Days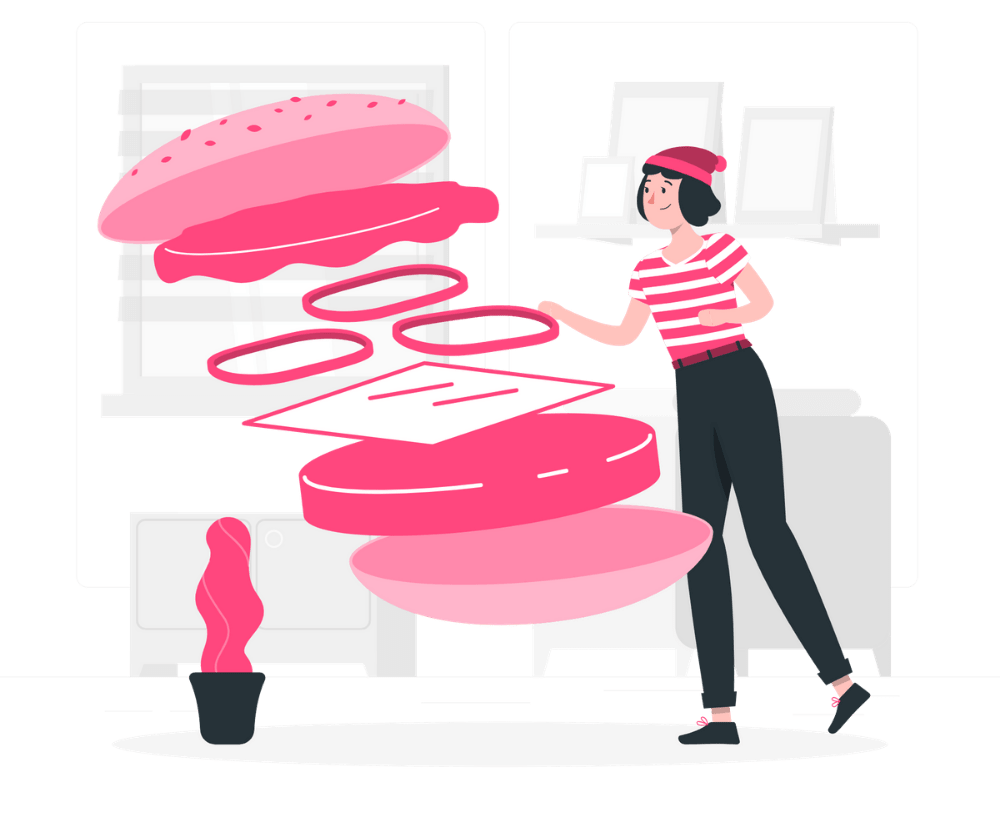 Package Design
You must ensure your product stands out from the competition. Packaging is one of the key marketing points — it drives sales and strengthens brand recognition. A proper retail packaging design will generate interest in your products and get them noticed.
You need a package design company that recognizes the importance of marrying your product's purpose to its packaging, in order to draw in people who are truly interested in buying it.
Perfect For: Individuals and businesses that market their products in real-time or online and are looking for uniformity of design across different packaging.
Time-Frame: 1-3 Weeks
Print Design
Do your customers know who you are? Printing your marketing materials gives you the chance to tell them in a way that they'll always remember your brand. Portable materials, such as postcards or brochures, go with your potential customers.
Roloway Advertising can create custom postcards, book covers, label designs, corporate flyers, brochures, and numerous other forms of printed materials that you can use to get your message across to your potential clients.
Perfect For: Individuals and businesses promoting a sale or simply in need of a brochure for their office.
Time-Frame: 4-6 Days